Providing Professional Business Insurance
Solutions for our Customers
Insurance should offer peace of mind; however, the process of selecting the right insurance for you and/or your business is not always a peaceful process. United Insurance & Financial (UIF) works closely with it's clients to offer the right insurance solutions in each individual case. We will provide you and your organization with as many options as possible and explain each step of the process to you with clarity and professionalism. We will make sure that you are covered with the right type and amount of coverage.
Top rated Insurance Carriers with excellent customer service is what distinguishes us from other agencies. Some services we provide are:
Health, Life, Dental, Disability and Supplemental Coverages

Commercial Property & General Liability

Retirement and Estate Planning Strategies

Benefit Administration System with Employee Navigator via Selerix.

Plans designed specifically for your executive employees and your business

A bilingual (English & Spanish) personnel staff to assist you
You want an employee benefits program that will set you at ease and cover all ground.
At United Insurance & Financial we will create a benefits package that is tailored for you and your employees. We will also strive to protect your business with our Property & Causality line of coverages. Our professional representatives will provide the upmost service that your organization deserves.
UIF only works with the top health insurance carriers. We offer comprehensive health insurance benefits designed to meet your medical needs.
Here are some health insurance companies and programs we represent:
Neighborhood Health Partnership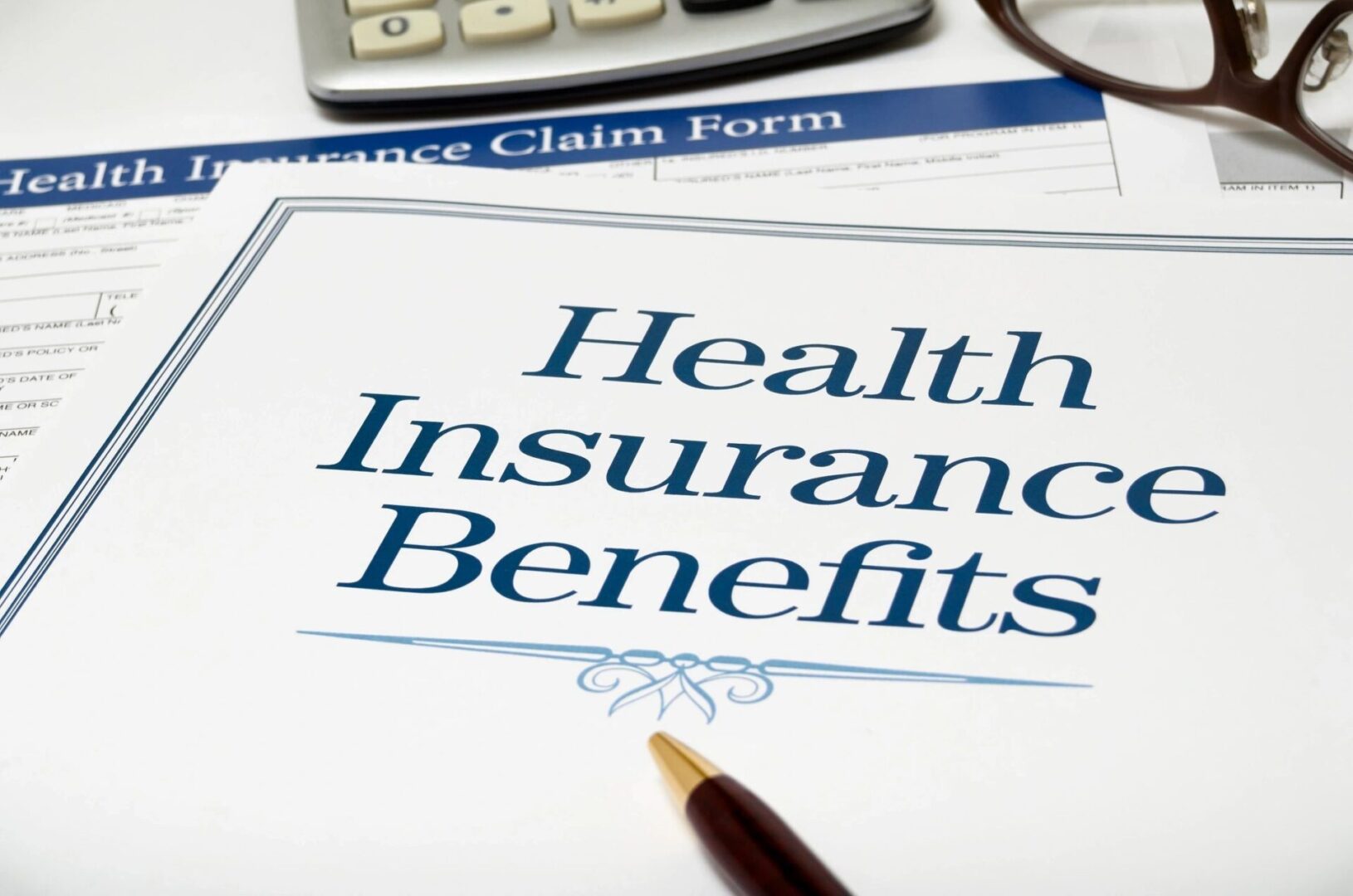 Life Insurance is offered with many different options. How do you choose the right life insurance for you? Our variety of comprehensive individual and group life insurance and annuity products allow us to tailor the right one for you. After providing you with our Financial Needs Analysis our knowledgeable representatives will be able to propose the right insurance program for you, extending the improved confidence you deserve.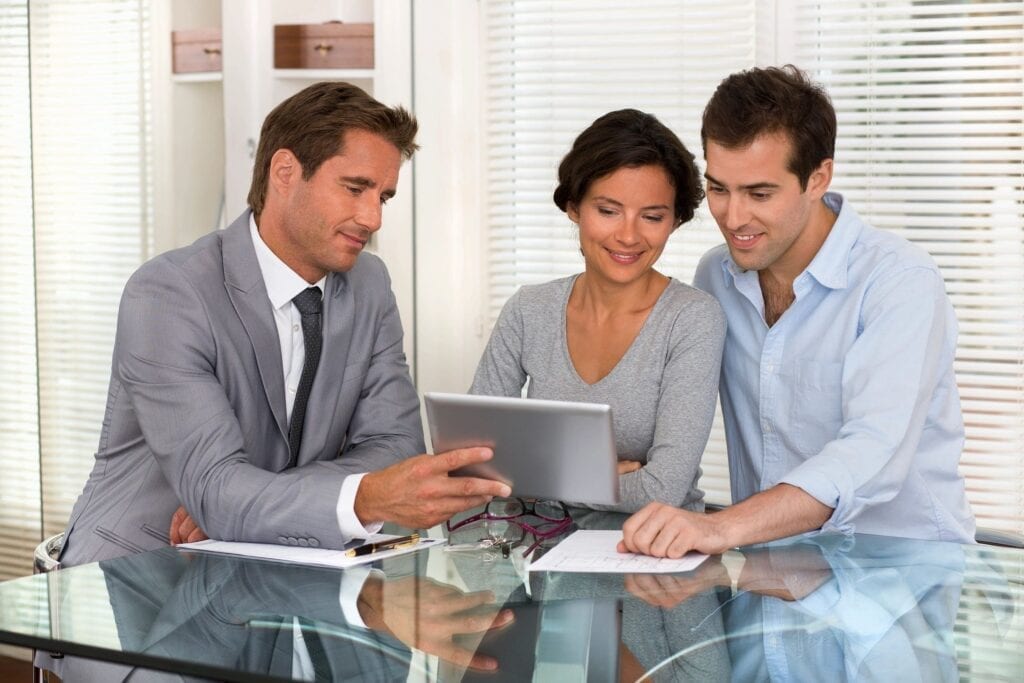 Following are some types of life insurance:
Policies for the term market with guaranteed level premiums for a specified time period.

Policies which provide cash value build up and substantial tax advantages.
Survivorship Life Insurance

UIF can help you preserve your estate and assets so that you can leave more for the people you care about.

Life Insurance For People Over 50

Providing the security you need for your retirement.
Dental benefits are an important asset to your company. UIF provides various programs that can be tailored to meet your employee's needs.
Using our strong approach to reach the ideal balance between product features and cost savings, UIF will assemble the perfect plan for you.
Here are some dental programs that we offer: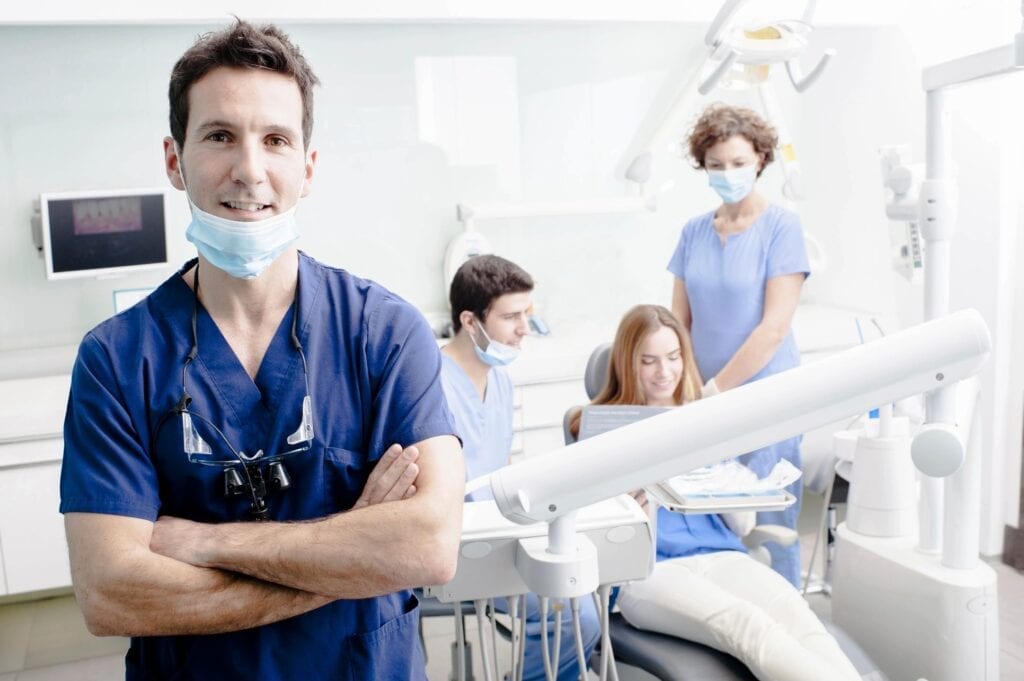 UIF has access to a wide variety of trusted insurance companies offering coverage's for businesses operating nationally and internationally. UIF has access to extremely competitive programs with multiple companies including but not limited to "A" rated insurance carriers in the Admitted and Non- Admitted Market Place.
Our Commercial Insurance Specialist will review, analysis and accommodate insurance requirements imposed by landlords, lenders and other financial institutions while protecting our clientele and building an extensive insurance portfolio while keeping cost to the lowest possible premiums.
We write coverage's for a variety of businesses such as:
Commercial Property Owners, including Wind, Lessors Risk Accounts, Shopping Centers, Law Firms, Restaurants, Physicians, Offices, Commercial and Residential Condominium, Manufactures, Distributors, Real Estate Investors, Garage Owners, Transportation, Importers & Exporters, Hotels, Motels, Community Associations, Technology, Contractors, Health and Fitness Centers, Pool & Spa Contractors, Banks and other Financial Institutions.
Coverage is available for all types of commercial insurance including:
Commercial Property- all types and values

General Liability-offices, retail stores, parking facilities, high hazard exposures

Umbrella/ Excess Liability

Liquor Liability-hotels, nightclubs, restaurant, bars taverns

Pollution Liability-tank storage liability, hazard waste, environmental

International Coverage-liability, workers compensation, property off premises

Directors & Officers-public and non-public entities

Employment Practices Legality

Boiler & Machinery-equipment breakdown
EDP Equipment-computer/electrician data processing equipment

Bonds-construction, court, fiduciary

Professional Legality-lawyers, real estate, healthcare, miscellaneous

Builders Risk-including renovations, build outs, new construction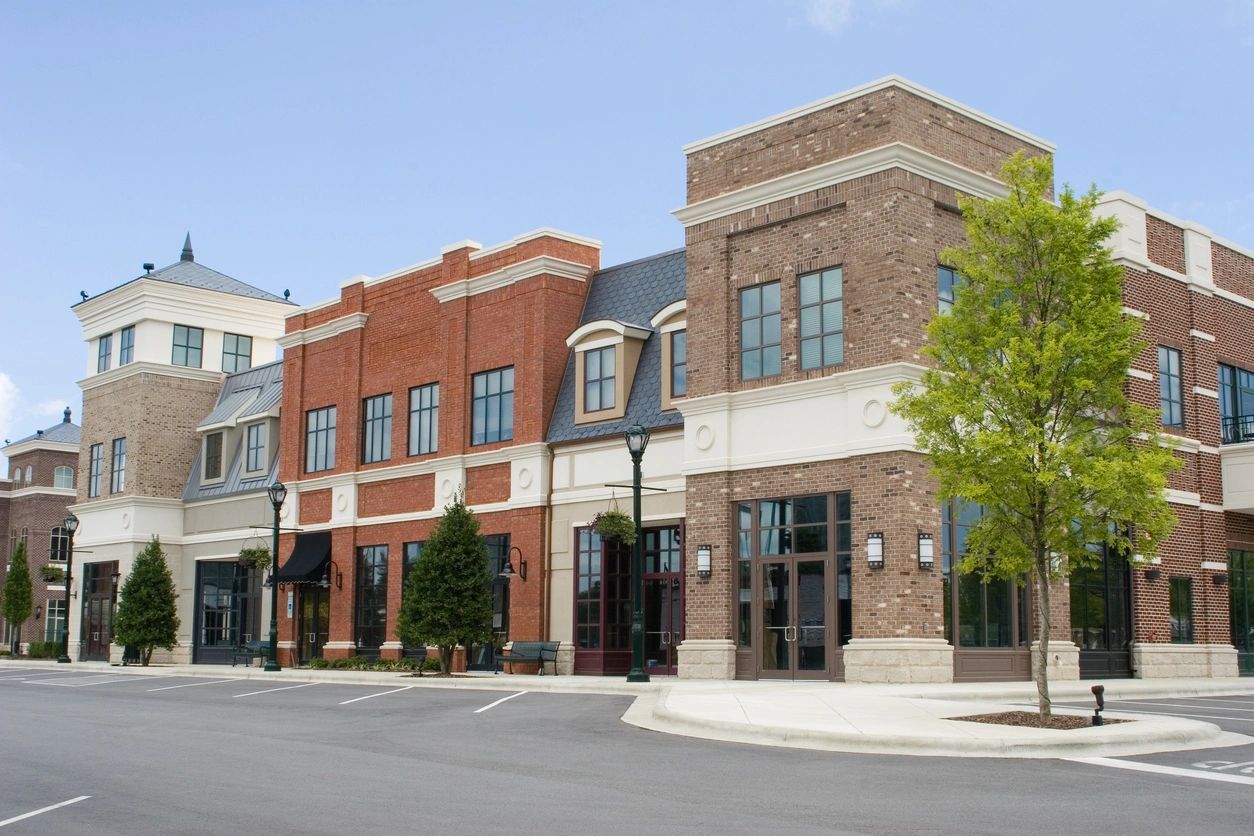 If something happened and you couldn't work, wouldn't you want to have a plan in place to take care of you and your family? Your ability to get up each day and earn an income is one of your most valuable assets.
Disability Insurance can replace a portion of your income when you are unable to work because of injury or illness.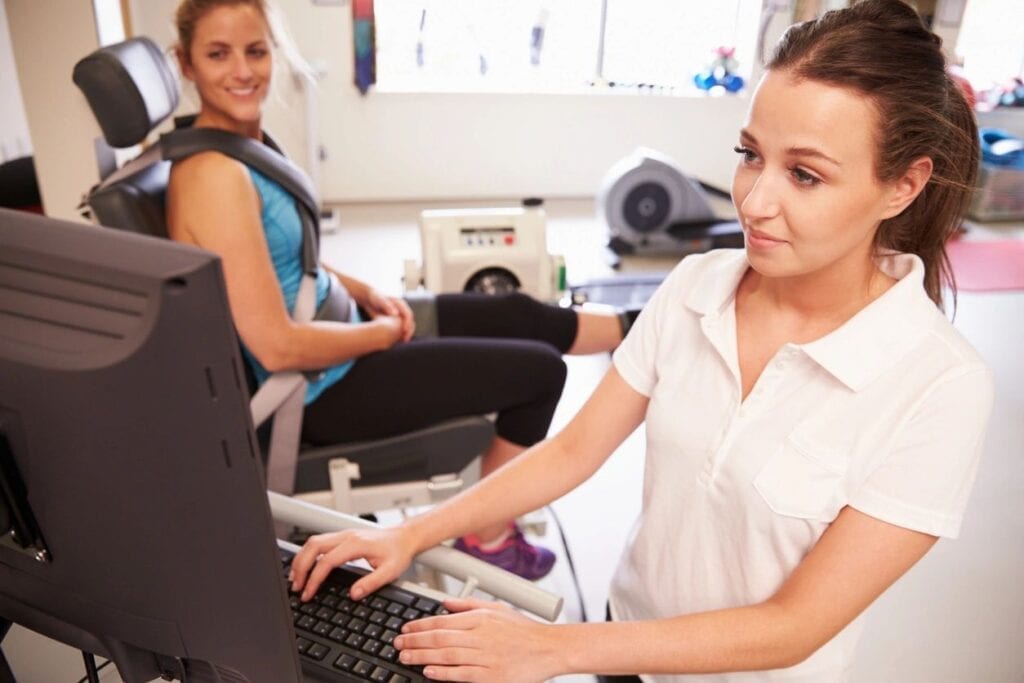 There are two major types of disability coverage:
A short-term disability plan provides an income for the early part of a disability. A policy may pay benefits from two weeks to six months.

Long term disability helps replace income for an extended period of time, usually from six months to 65 years of age.
Many employer-provided benefits are not designed to cover all your needs. UIF provides supplemental insurance that will fill the gaps other insurance policies leave open. These programs when set up under a (Section 125) cafeteria plan give both the employer and employee's extensive tax advantages.
Our programs include Accidents, Cancer/Specified Disease, Care Assistance, Hospital Intensive Care, Long Term Care, Hospital Confinement Indemnity, Hospital Confinement Sickness Indemnity, Specified Health Statement, GAP insurance and Medical Bridge insurance and Vision.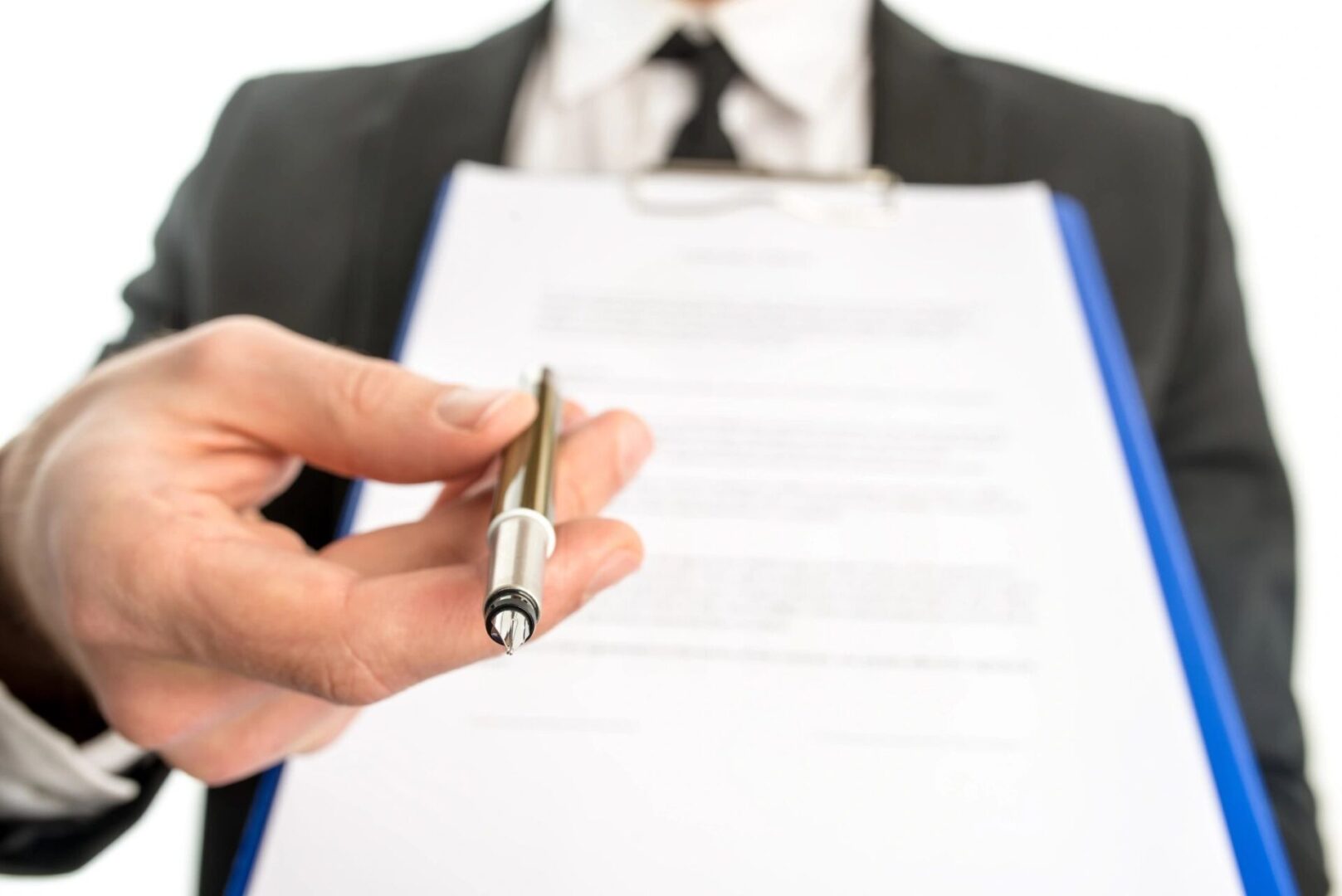 Lets employees use pre-tax dollars for qualified benefits like health insurance and child care.

Reduces administrative burdens and liability of the continuation of employee coverage.

Allows employees to use pre-tax dollars for parking and mass transit costs.

Administer your schools benefits program easily and productively.
Consolidates billing and administrative requirements from multiple insurance carriers in a single benefits package.

As more people are realizing that they need LTC. The average cost for assisted living in 2007 is $32,000 per year. Contrary to popular belief, LTC isn't only for the elderly anymore.
Some Retirement & Financial Planning options include:
A retirement plan funded by the employer for business of any size.

A retirement plan for smaller businesses that allows employee contributions and a limited employer contribution.
Qualified Pension & Profit Sharing Plans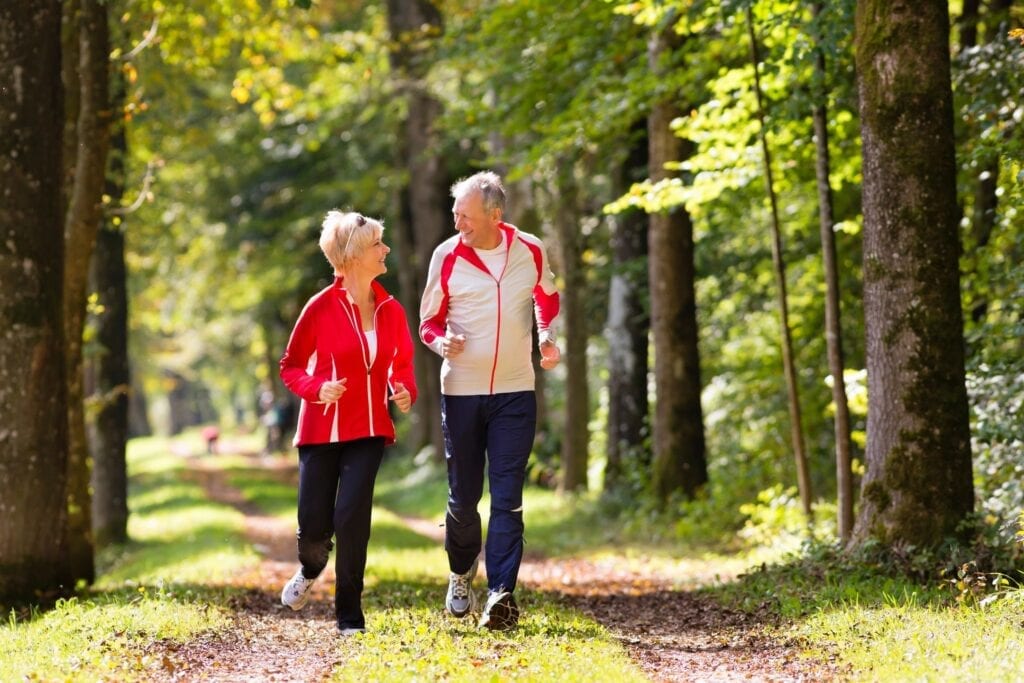 Keep your key employees happy with various bonus programs. These plans are highly beneficial to both the employer and the individual employee.
The following are some of these plans:
Executive Bonus Plans (Section 162)

Split Dollar Life Insurance
Estate Preservation Strategies

Section 303 Stock Redemption

Disability salary continuation plans

Golden Executive Bonus Arrangements (GEBA)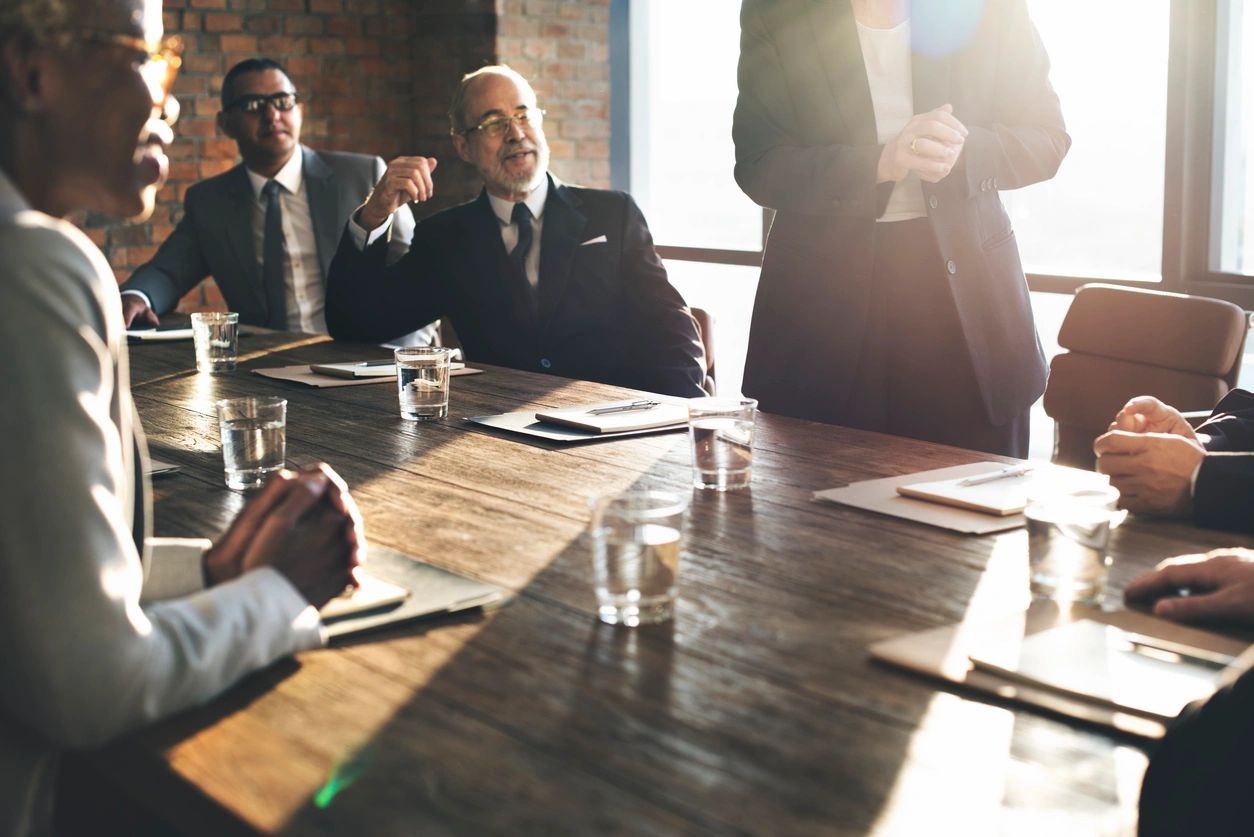 It is important to protect what you've worked for. Perhaps you already have some future plans made for your estate. But some decisions may be too difficult. You must first establish your goals and figure what is important to you and your family. A licensed UIF professional is ready to meet with you to work out these issues.
Here are some points that we can review with you: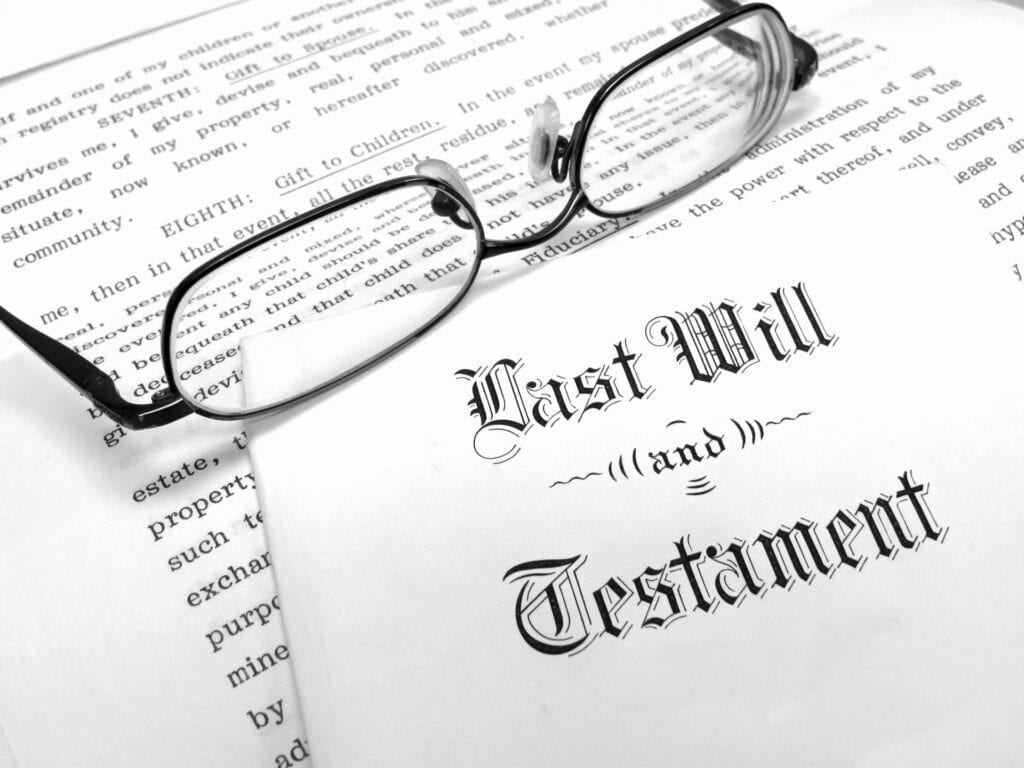 Basic Estate Preservation Strategies

Distribute the maximum amount possible to your designated beneficiaries with minimum delay and in the manner of your choice

Be sure that each beneficiary's specific needs are met, including the special needs of a disabled child

Establish a trust for your surviving spouse and children
Provide outright request to your family, friends, charity, or your alma mater

Reduce estate taxes and cost and provide the liquidity needed to cover them

Ensure that a family business stays in the family, providing additional resources to equalize the distribution of assets when some children are taking over a family business
With our knowledge and assistance, together we can set up reasonable goals and strategies to help secure your estate.
This information is not intended as tax or legal advice. Individuals should consult their tax or legal professionals regarding their specific circumstances.